All about the Merak Tribe family.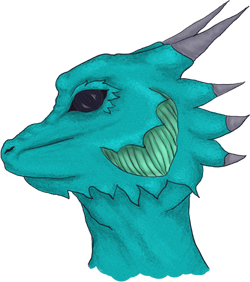 Very hostile/racist toward non-Takula.
Most tribe members are adorned with spikes or horns. These can appear anywhere on the Takula's body.
Making home in swampland many Merak members have fins and webbed digits to help them move through water.
The "feather mutation" is much more common in Merak Tribe members, although it is still quite rare. Occurring in about 1 of every 40 children.
Characters belonging and/or tightly associated to the family.
A family tree has not been created.
¶ Influence and Influences
No historical influences known.