All about the VejaTci Tribe family. Hospitable but aggressive towards the EkaTci Tribe.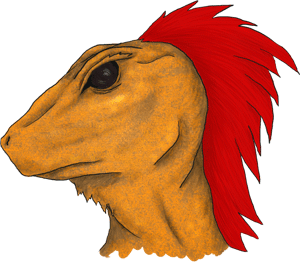 The VejaTci tribe often had long, slender faces.
Often they have patches of quills that grow along their spine or limbs.
Characters belonging and/or tightly associated to the family.
A family tree has not been created.
¶ Influence and Influences
No historical influences known.